Valley of Flowers is at a height of more than 3000 m making it one of the alpine national parks in India
Valley of Flowers is a UNESCO World Heritage Site in the Garhwal Himalayas
The park is home to the rare species of flowering plant, Brahma Kamal
The national park boasts a variety of 520 alpine species of plants
The best time to visit VOF is monsoon season
"In every walk in with nature one receives far more than he seeks" – John Muir
Great line with deep meaning, isn't it? I think it's my writer's side making me feel more connected with it. Nature is indeed something that gives you more than what you are seeking; if you were looking for some good time basking amidst it, well, the Mother Nature will also offer the much-anticipated peace of mind without you even asking for it, and that's the beauty of it. No brownie points to guess where all this conversation to, but I do have a lot to offer in terms of insight on Valley of Flowers, so grab your large coffee mug and sit on a comfy chair as there is plenty to read out here.
It would be a silly question to ask that you love nature because everyone does. But, I can surely ask that which destination you would prefer for your nature getaway. If your answer is Interlaken in Switzerland, Tuscany in Italy, or Dieng Plateau in Indonesia then I guess you haven't heard about India yet. No offence, these destinations are perfect places to go for ecotourism and even my personal favourites as well. But what makes India a different one is the diverse flora and fauna that the country offers to its visitors. And amongst all those naturally beautiful places in India, one is exotic Valley of Flowers National Park.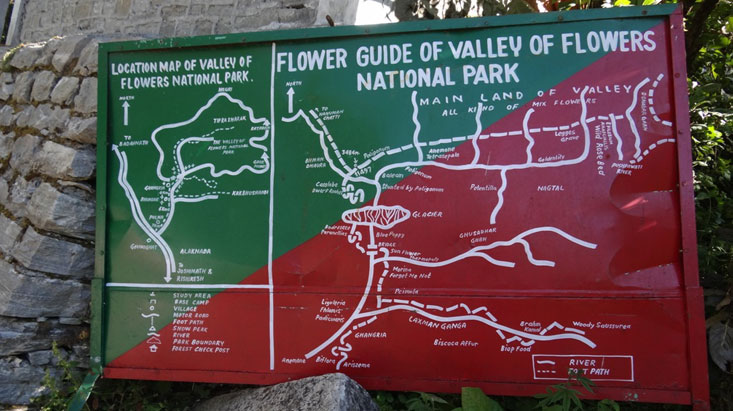 Situated at a soaring height of more than 3000 m, Valley of Flowers is a UNESCO World Heritage Site in the Himalayas. This paradisiacal land of Valley of Flowers is known for its diverse blossoms. The place literally gives you the impression that you're standing on a multi-coloured carpet of various flowers.
Also Read: Complete Travel Guide to Hemkund Sahib
Who Discovered the Valley?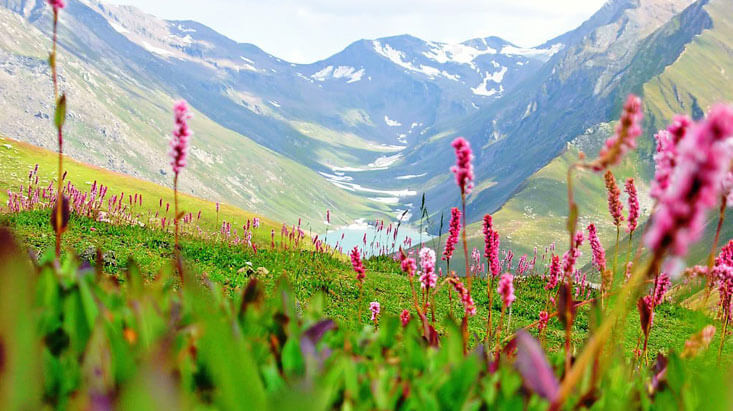 There should not be a single word of conflict with this amazing fact that at present Valley of Flowers is one of the most celebrated tourist destinations in the Himalayas. Every year, oodles of travellers visit this place just to feast their eyes on the beautiful surroundings. But, do you ever think that how this nature's paradise came into the world's eye? No need to google it! Just continue with the blog for further information.
There is a short but interesting story behind the discovery of VOF. In 1931, three British mountaineers – Frank S. Smythe, R.L. Holdsworth, and Eric Shipton (while returning from a successful odyssey to Mount Kamet) lost their way in the region where Valley of Flowers is located in the Indian Himalayas. Getting mesmerized by the sublime beauty of this place, they decided to name it Valley of Flowers, and thus, people got to know about the place. Later in 1993, Wildlife Institute of India appointed Prof. Chandra Prakash Kala for a decade to conduct a research study on floristics and the conservation of valley. He also penned down two books that comply an inventory of around 520 alpine plants, with their both scientific and common names that flourish here throughout the year.